Cottingham Civic Hall has something to offer everyone -
If its exercise you are looking for with a bit of time for socialising you might like to try one of the Fitness Vibe classes - which includes Zumba, Zumba Gold, Legs, Bums & Tums and Strictly Fitsteps?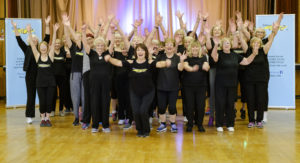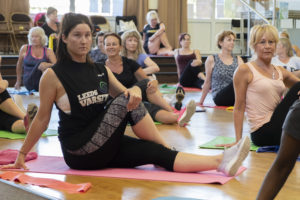 If you want to exercise your creative mind why not go to the Hull Art circle meetings?
There are classes for all ages - Music Time offers time for Parents with babies/young children during term time.
The Beauchamp Dance Academy train young people in ballet and contempoarary dance - also a term time activity.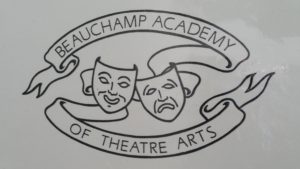 Heatwave Majorettes target young children with ambitions to become baton twirlers! - Term time only
There are occasional changes  to activity dates/times so please refer to the individual activity page to check for changes and more information.
Weekly Activities in the Civic Hall 
Mondays.       
Music Time - term time only

Cookstars - term time only

Heatwave Majorettes

Hull Art Circle

Zumba                                         

S

alsa

                                           
Tuesdays
Legs, Bums & Tums                   

Art Group                                       

Beauchamp Dance Academy 

Hull Musical Theatre                    
Wednesday
Zumba Gold                             

Weight Watchers                     
 Thursdays 
Weight Watchers                      

Zumba                                        

Beauchamp Dance

Academy
 Fridays
Yoga - term time only

Strictly Fitsteps                     

Beauchamp Dance Academy
Saturdays
Monthly - Regular Activities in the Civic Hall
Parkinsons UK - Third Sunday of every month

East Riding Flower Club - One Monday per month

Blood Donors - Check dates on https://my.blood.co.uk/

National Trust - One Thursday per month

Hull Astronomical Society - Second Monday of every month
Other activities featured at the Civic Hall during the Year
Craft Fairs

Concerts and theatrical productions.

Haltemprice Art Exhibitions