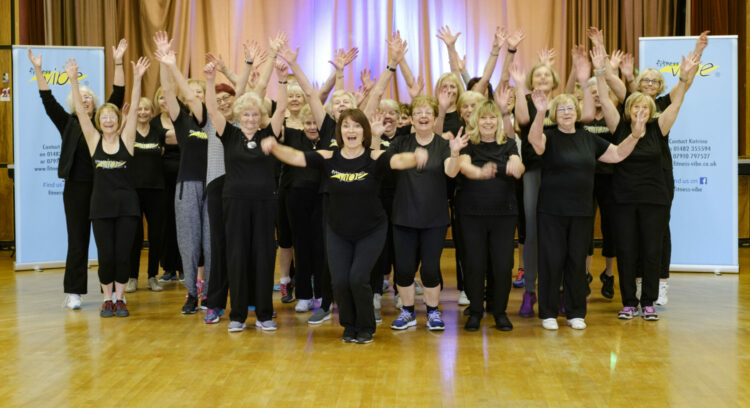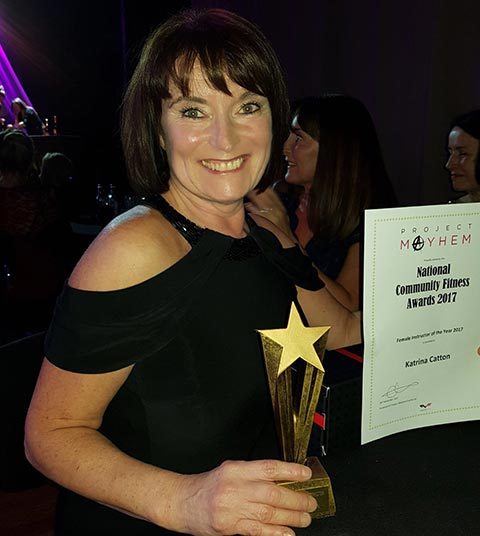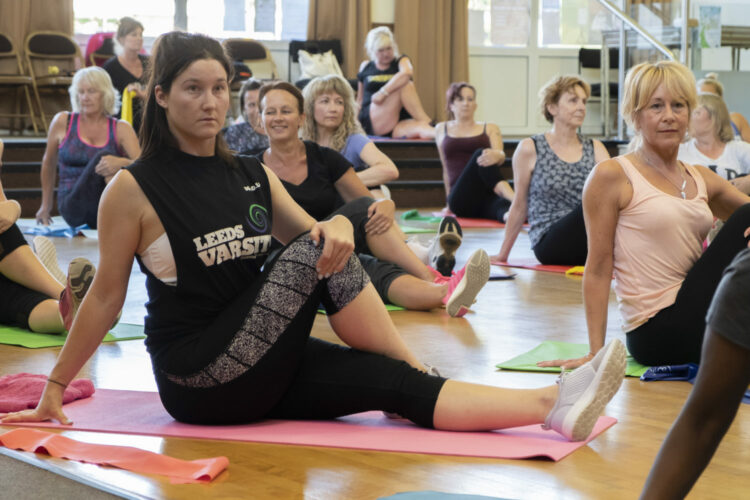 FITNESS VIBE
Established by award winning fitness instructor Katrina Catton, Fitness Vibe run multiple classes each week at the Civic Hall. With a range of activities that will appeal to everyone, regardless of your level of fitness, Fitness vibe provide the perfect opportunity for you to exercise in a supportive and sociable atmosphere. From absolute beginners to the most dedicated - Fitness Vibe have a class for you!
Cottingham Art Group
An established art group for beginners and the more experienced, with a shared love of art. Classes are fun, easy and productive, with 6 week course run throughout the year excluding the summer and Christmas vactations.
Meeting every Tuesday morning at 10.45am for a 2 hour session in which most mediums are covered in a friendly and creative atmosphere.
For more details contact Diane Rutherford (Tutor) on 01482 817890 or 07789 305640. Emails can be directed to rotherford@rotherford.karoo.co.uk
BEAUCHAMP DANCE ACADEMY
Established in 1982, our teaching methods are traditional and formal, but ample opportunity is given for creative activities. Examinations are undertaken through the International Dance Teachers Association (IDTA) in Ballet, Tap and Modern Jazz from grades and major syllabi to graduate and professional qualifications.  Pupils also take part in regular festivals, presentations and shows.  All of our classes take place in Cottingham, East Yorkshire.
The school is small enough to cater for individual needs and big enough to be able to offer a wide range of opportunities. The school is staffed by well qualified and very committed teachers.For more information on the classes we offer, please contact us on 01482 847023.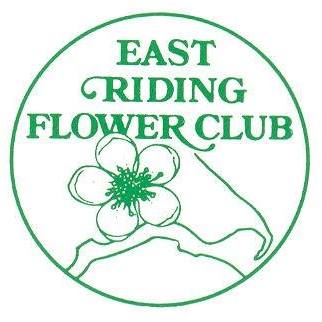 EAST RIDING FLOWER CLUB
formed nearly fifty years ago and always welcomes new members and visitors. It is not necessary to be an arranger, but we hope to spread our love of flowers.
Our aim is to share our love of flowers by organising floral demonstrations by area and national demonstrators, together with workshops "for the terrified" and the more skilled arrangers.
We also hold competitions for members, talks, visits to gardens and shows, and as a registered charity to take part in fundraising events such as flower festivals.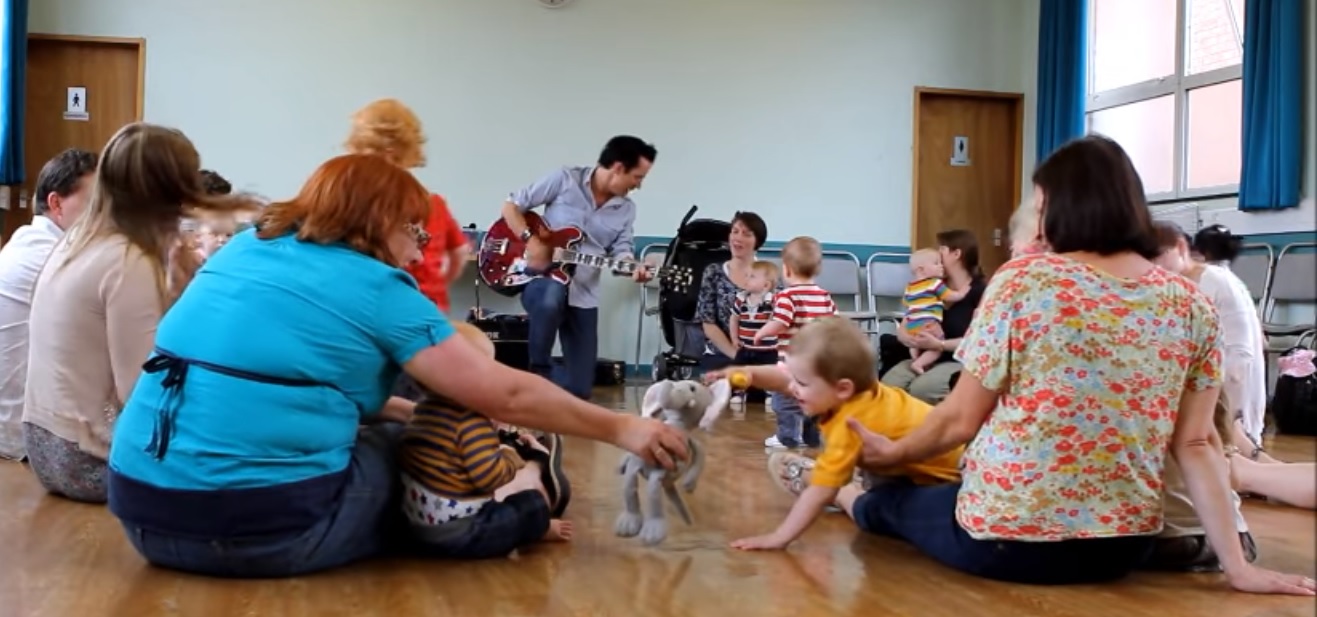 MUSIC TIME
Music Time introduces basic music making, singing, dancing and social skills to preschoolers, babies, toddlers, young children with their parents, carers, childminders in a relaxed educational and stimulating one-hour local playgroup. Led by a professional musician, through interactive music-making and singing. These local music-making classes/singing sessions are ideal for babies and toddlers up to 4 years old.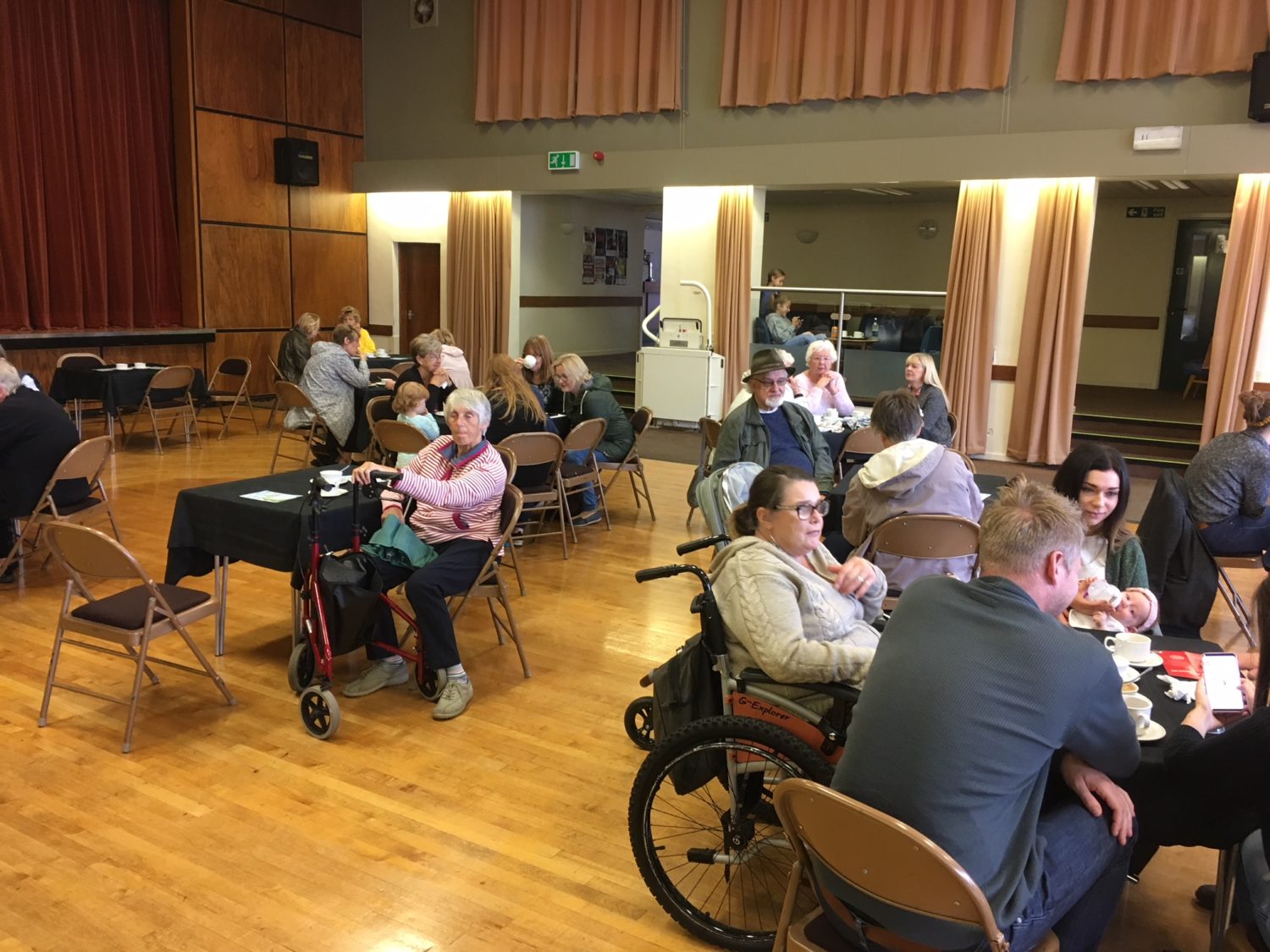 HULL AND EAST YORKSHIRE PARKINSONS BRANCH
We are the Hull and East Yorkshire branch of Parkinson's UK. We are run by volunteers and here to provide support for others with Parkinson's disease. We are all affected by it and we are a friendly lot. We have a lot of activities and meeting throughout the month. If you would like and further information please email parkinsonsukhullbranch@gmail.com or call 07542096755.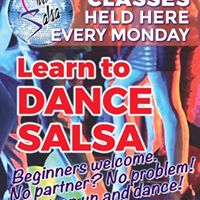 CLUB SALSA
Club Salsa is the perfect opportunity to learn to dance to the exciting and intoxicating rhythms of the Caribbean. Established by Sue Spice, Club Salsa run dance classes every Monday evening from 8.00pm until 10.00pm. Beginners classes start at 8pm with intermediates and the more experienced meeting at 9.00pm, Club Salsa have a class for you!
Contact Sue Spice on 07703 121232 or 01482 843130. Emails can be directed to suespice@clubsalsahull.co.uk