Cottingham Folk Festival: Ward Thomas
August 26 @ 7:00 pm

-

11:00 pm

£32.50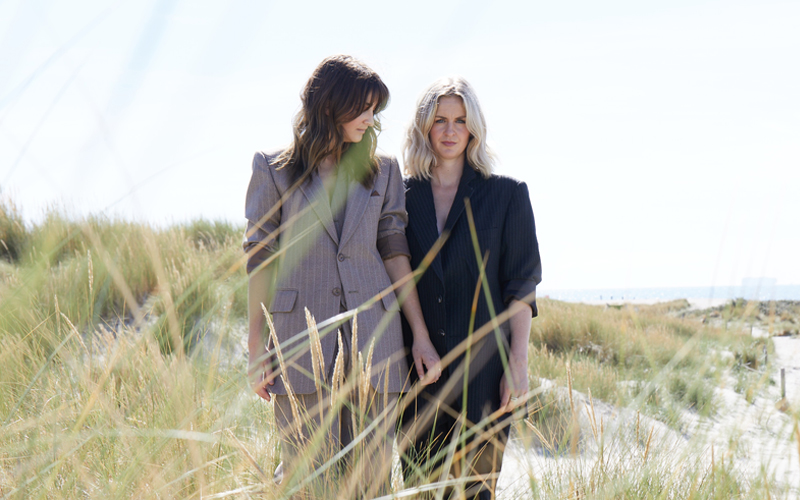 Trust Ward Thomas to look for light in troubled times. Music In The Madness, the twins' remarkable fifth album, is both a harmony-soaked balm for shattered souls and an uplifting reminder of what really matters.
Love, family, unity and the healing power of music are recurrent themes on an album begun as war broke out in Ukraine and the world went into a post-Covid tailspin. While most of us struggled to sit through the news, Catherine and Lizzy did as they have for a decade – wrote songs to make sense of what they were seeing.
A trip to Nashville last February – the Hampshire sisters' second home since they recorded their debut in the city while still at school – nailed the spirit of the album. The first song written was the joyous title track, an Abba-meets-Americana ode to hope.
Also begun on that Nashville trip was the mighty Justice and Mercy, the album's first release. Unusually for Ward Thomas, the creepy country corker is a fictional tale, inspired by the pair's shared love of true crime podcasts.