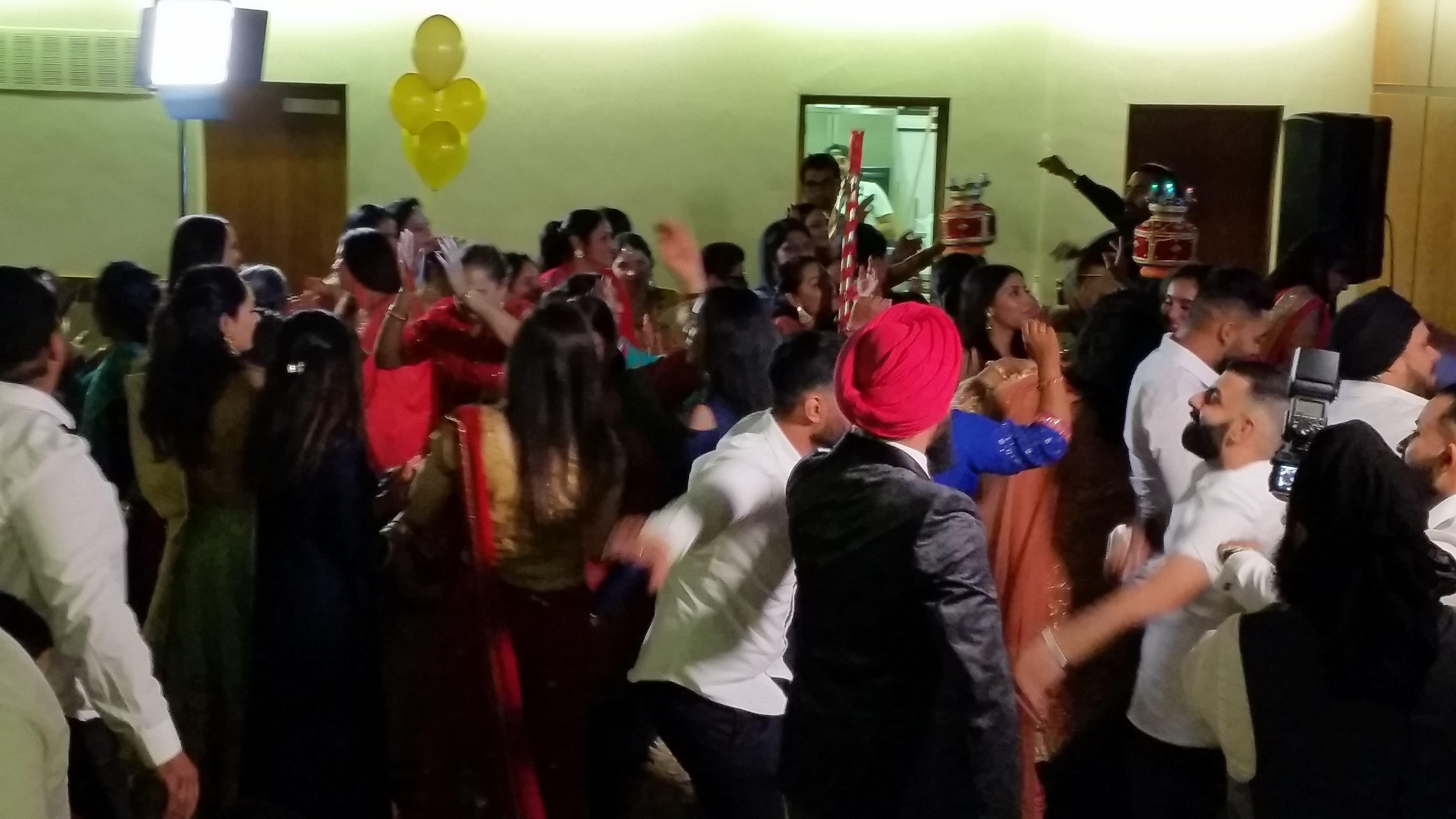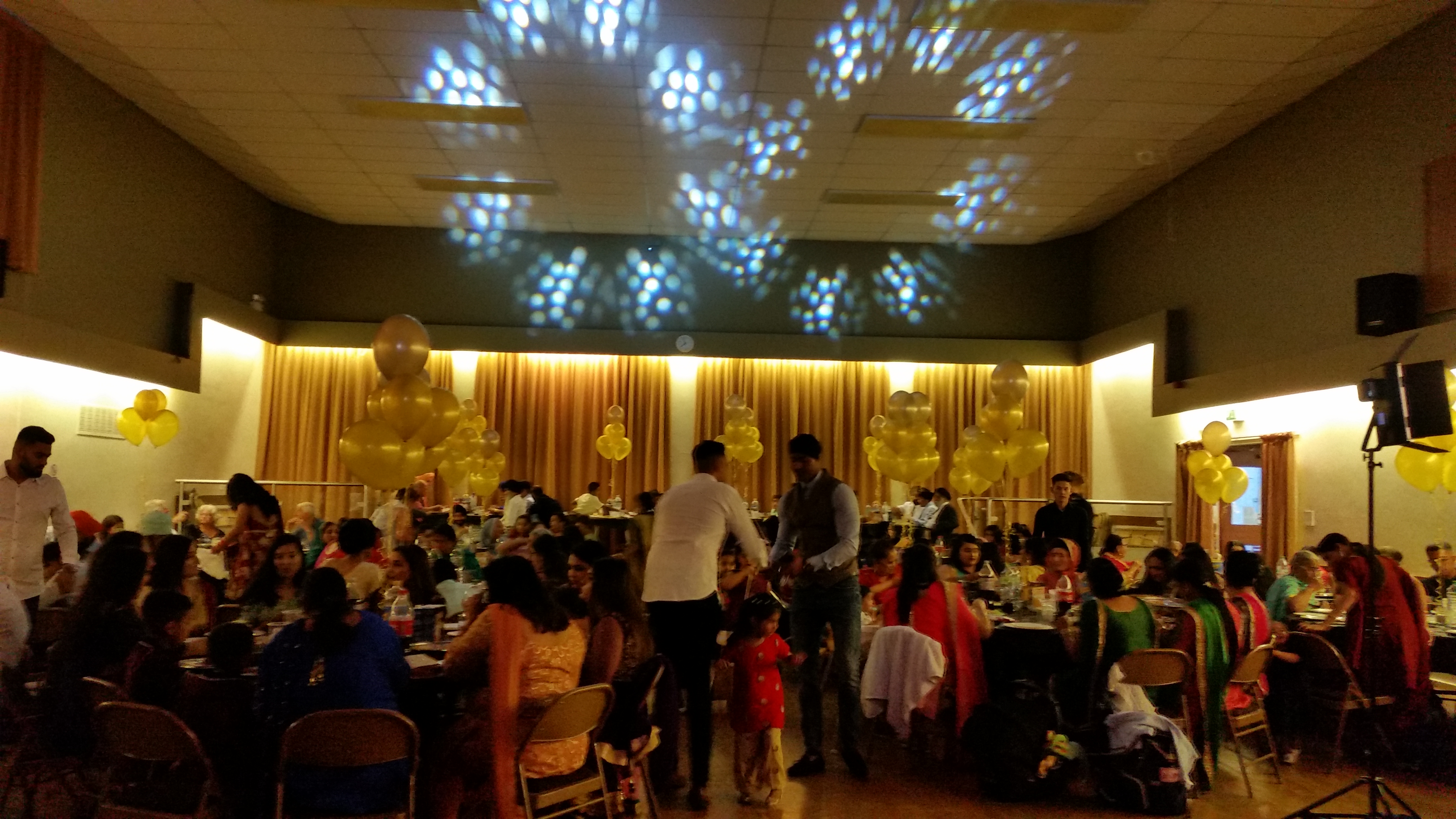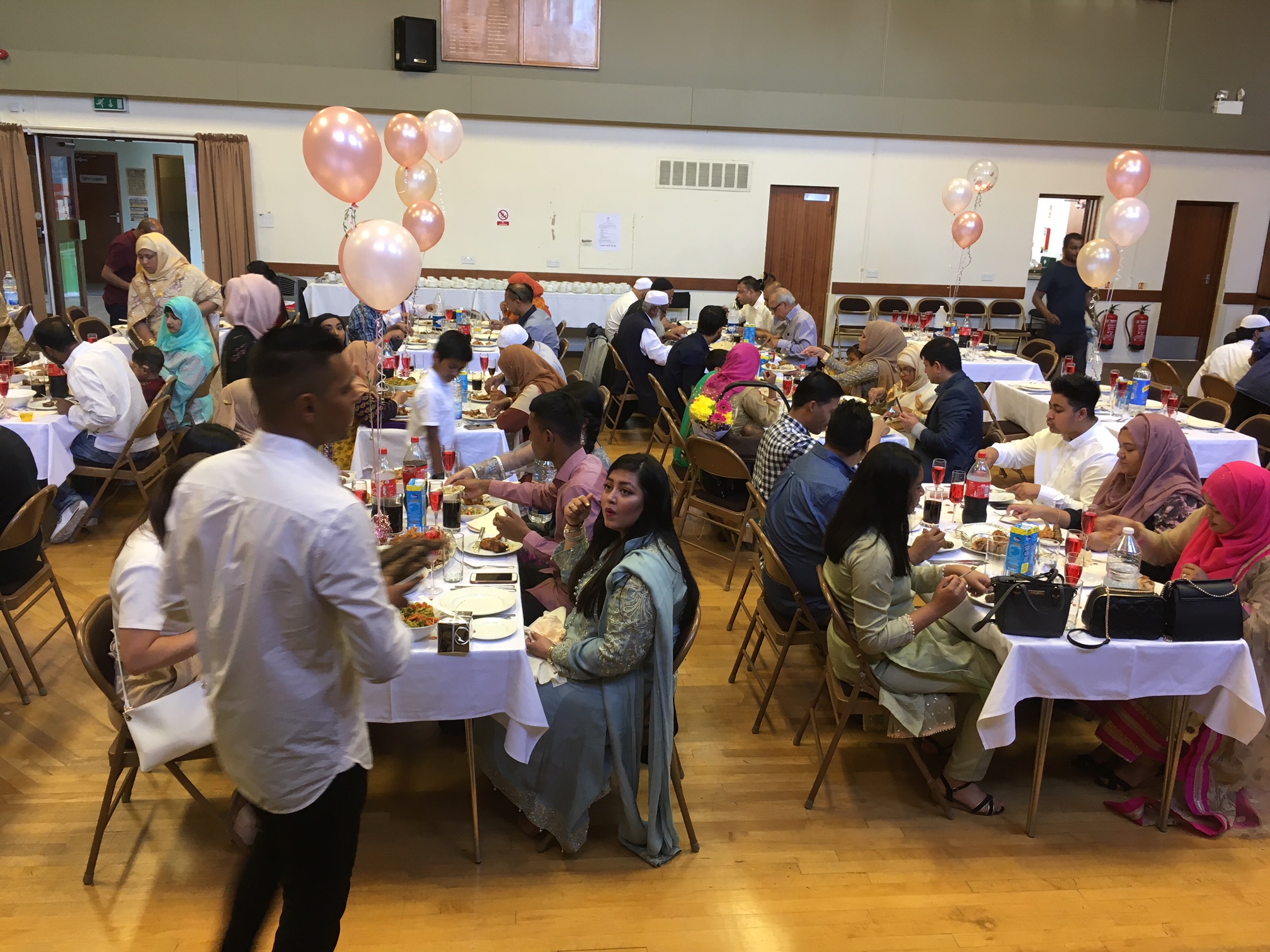 Weddings and Parties
The Civic Hall is the perfect venue for a wedding or a party, catering for 250 guests in a warm and welcoming environment.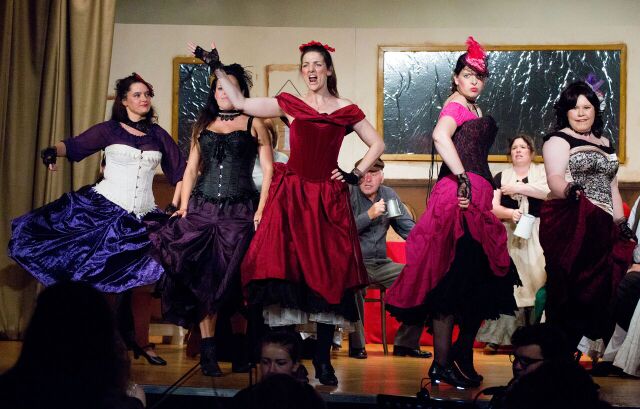 Gigs and 
entertainment
Cottingham Civic Hall is rapidly becoming known as the superlative mid - size venue in the East Riding. In association with local promoters we have an extensive range of entertainment planned for the coming season.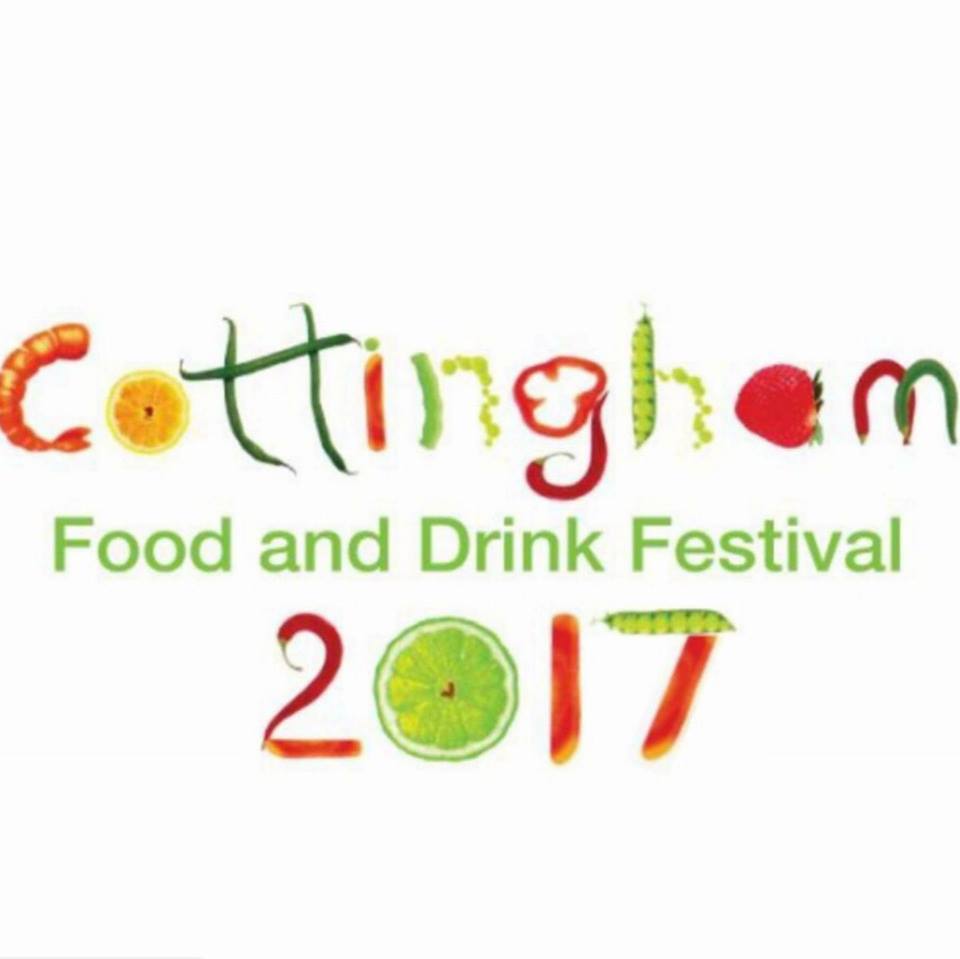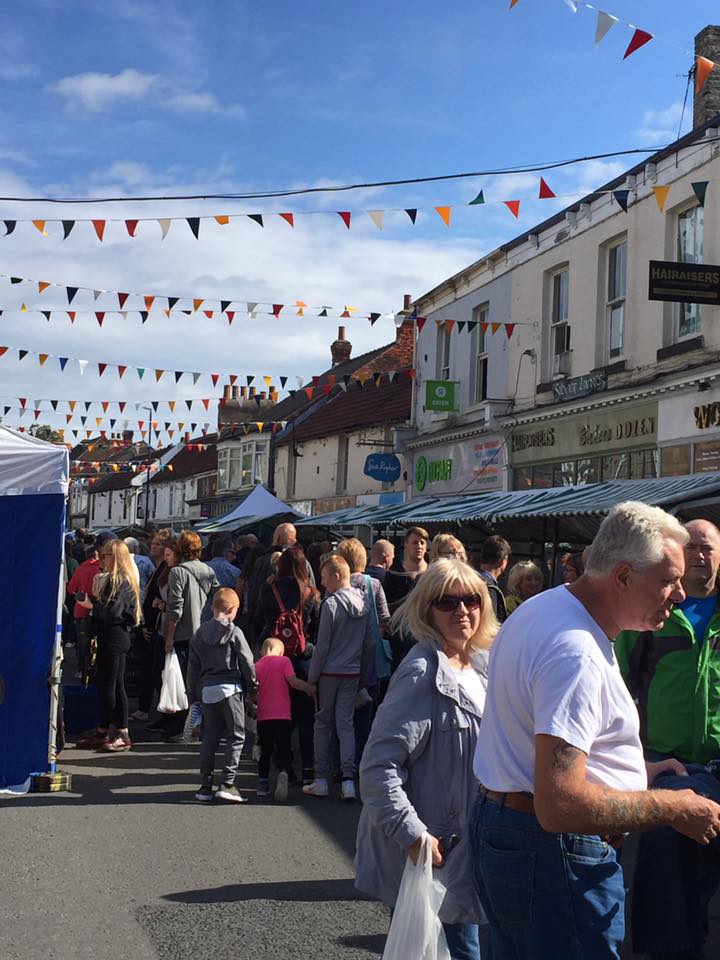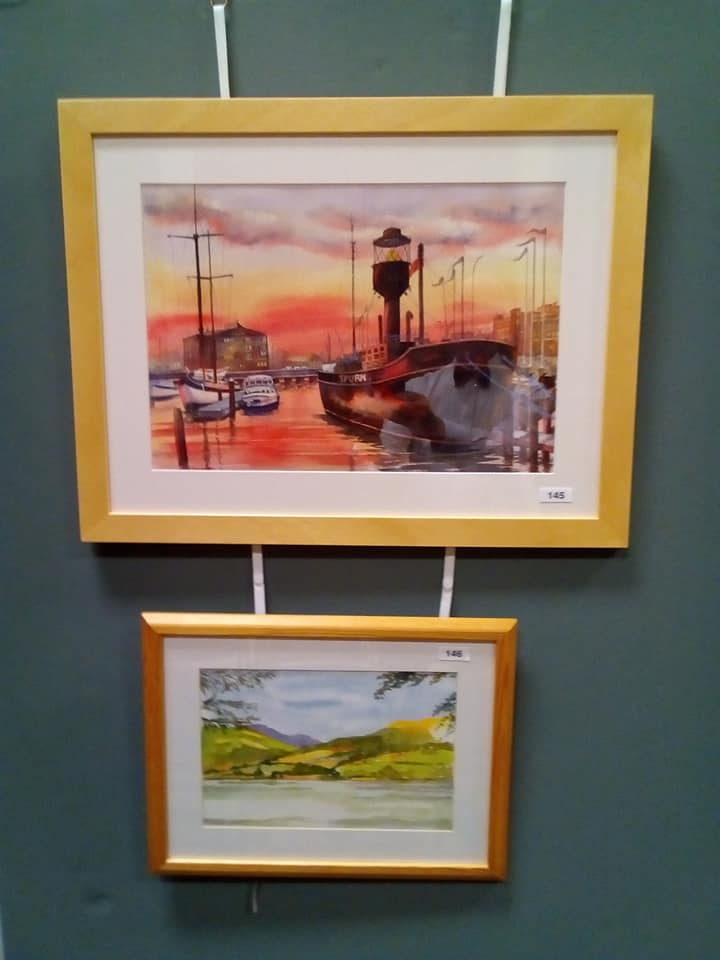 Festivals, Fairs and 
exhibitions
With a full calendar of events throughout the year, Cottingham Civic Hall regularly hosts a variety of festivals, fairs and exhibitions, supporting the arts and community groups by providing the perfect exhibition space.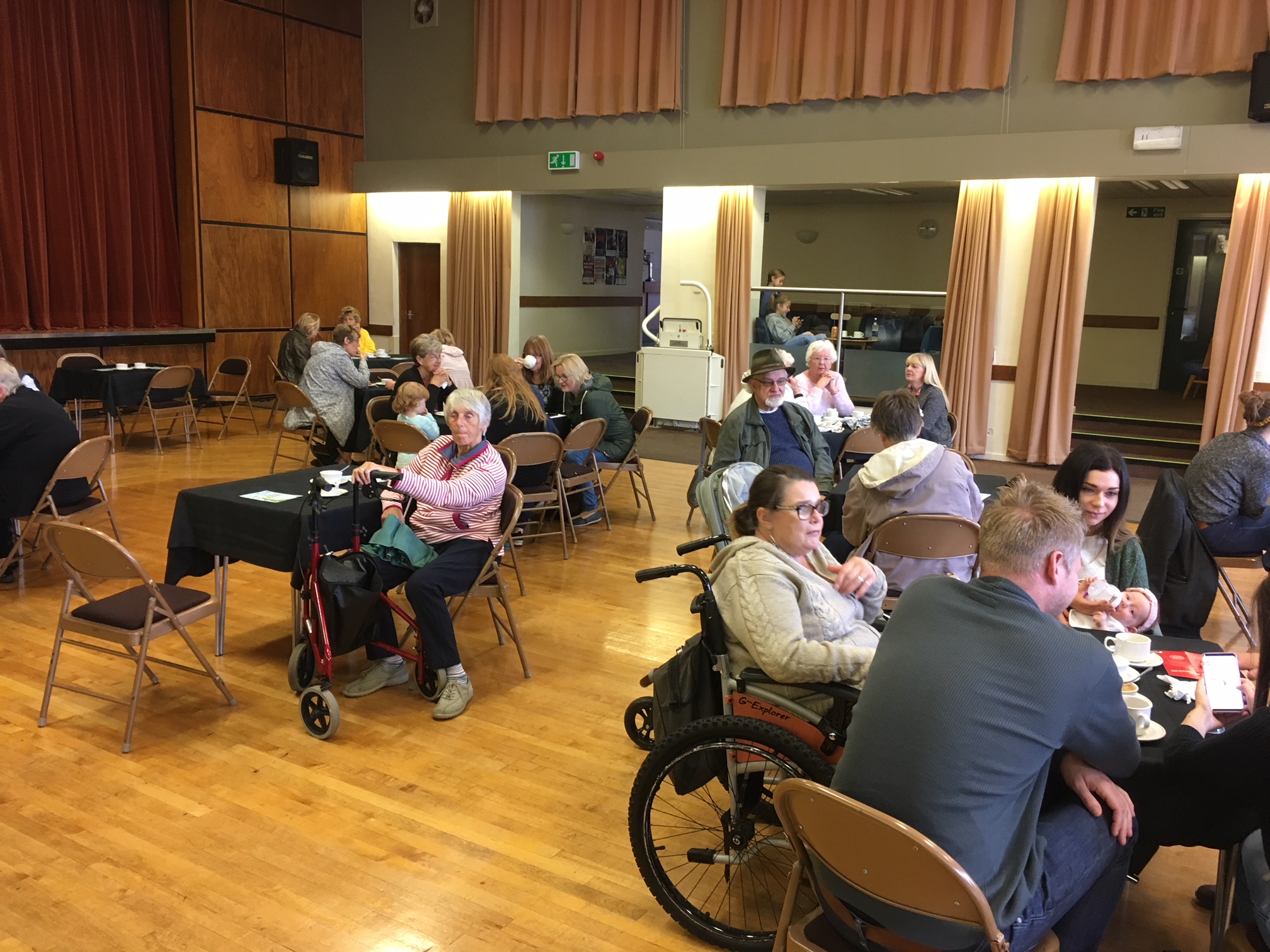 Meetings and
Forums
Used extensively by local and national associations, the facilities at Cottingham Civic Hall make it the perfect venue for meetings.